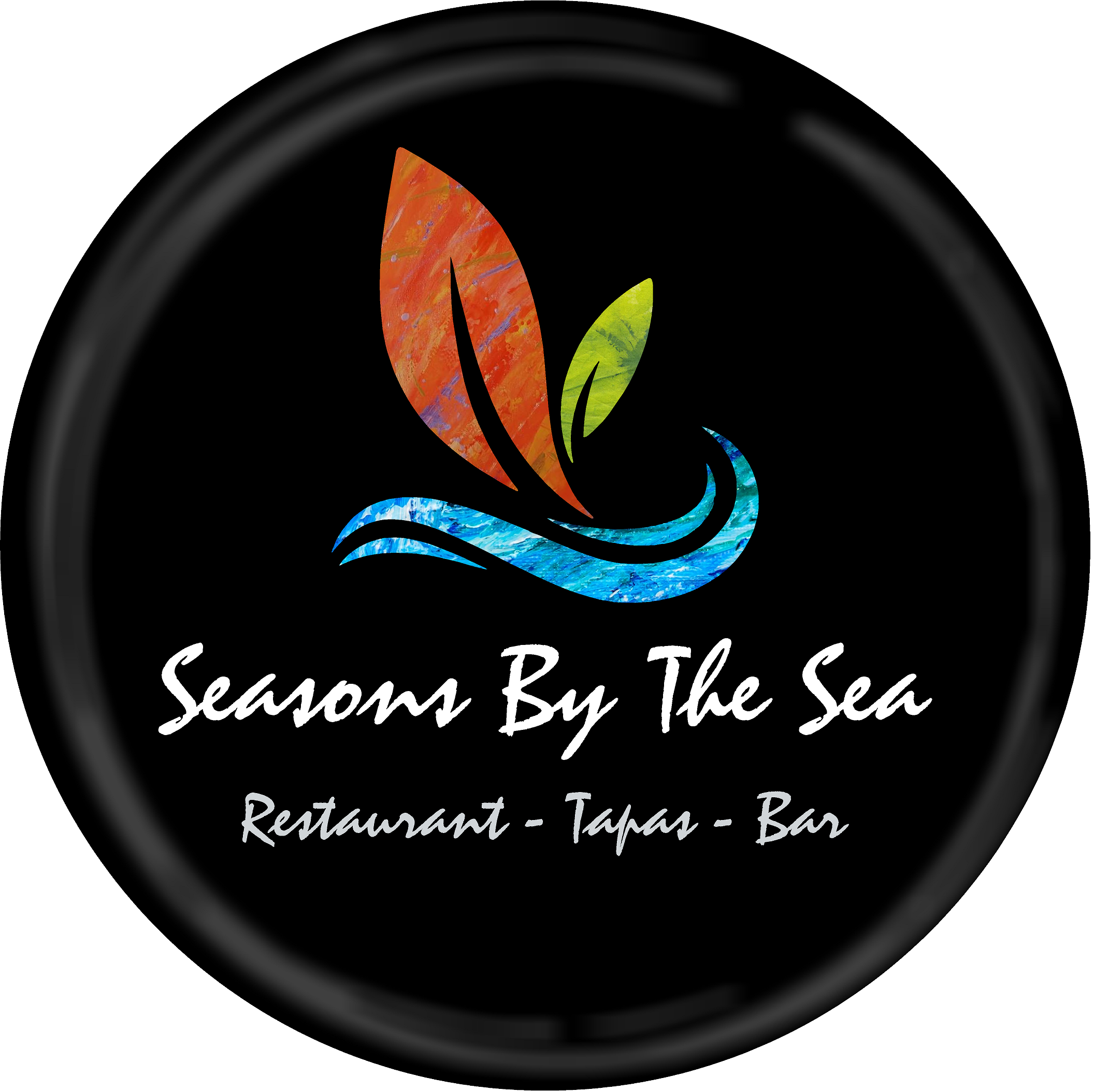 A meal with friends or family, served alacarte or tapas style.
Tasmanian Dining Experience
New owners Thurid, Theresa & Sarah welcome you to Seasons by the Sea.
Enjoy a tapas experience of fine cuisine, highlighting Tasmania's fresh produce.
Take a scenic drive along the Tasmanian coastline to our picturesque coastal town of Penguin, on the North West Coast of Tasmania.
Tasmania is well know for it's fresh & flavoursome produce; our talented team make it our priority to serve dishes that highlight the very best of Tasmania, so you can enjoy a memorable Tasmanian dining experience with friends & family.
Experience our Stunning Ocean Views
We look forward to sharing our love of Tasmanian food, wine, and good times with friends & family at Seasons by the Sea.
Relax & enjoy uninterrupted views of the glistening Bass Strait Ocean paired with al fresco dining in our Sun Room. Or, relish a quieter and more intimate dining experience in the Restaurant.

We believe good food & local produce should always be celebrated to create an unforgettable experience. We look forward to sharing our food and wine experience with you when you dine at Seasons by the Sea in Penguin.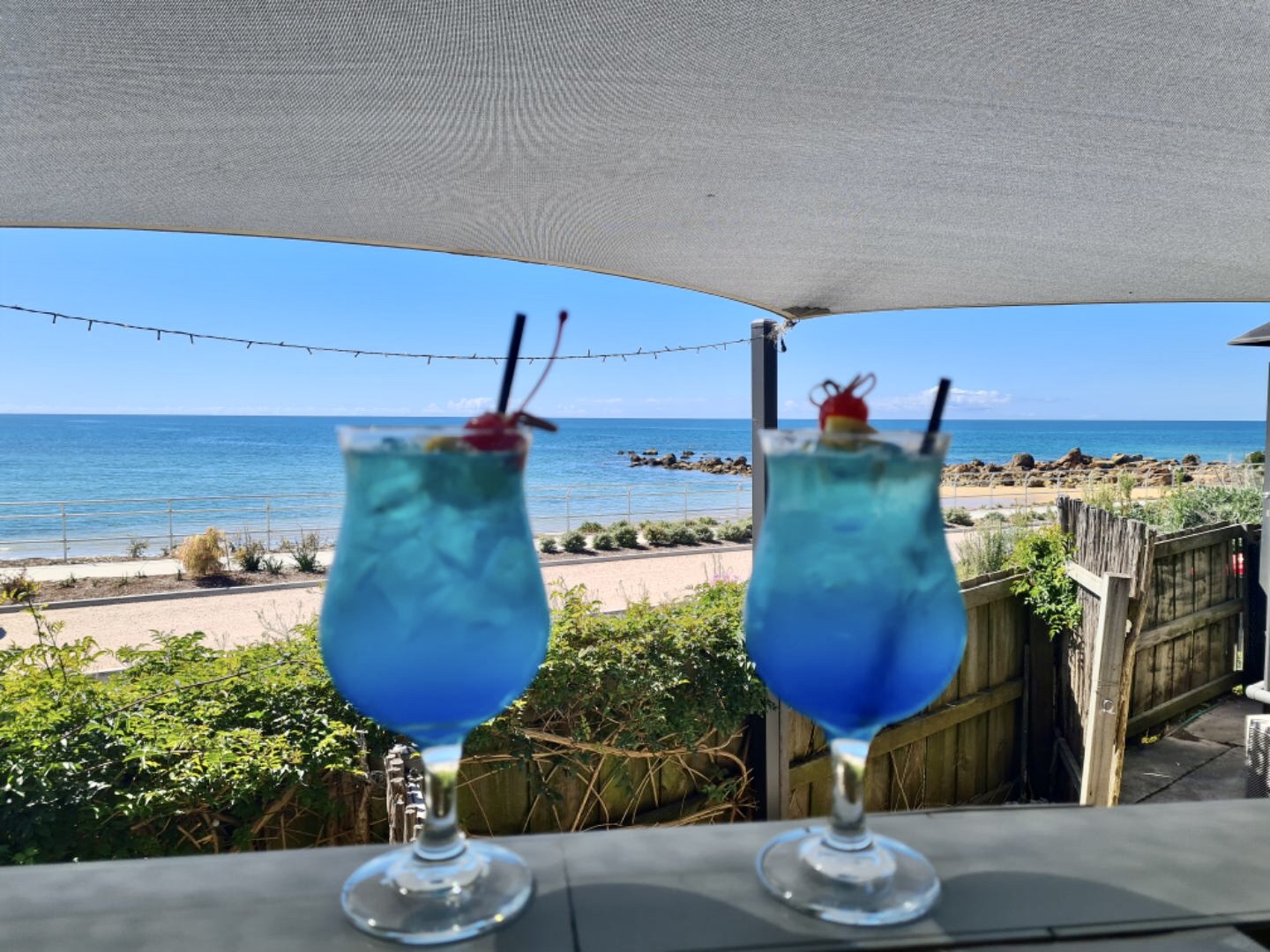 Tapas Style
Fresh is best! At Seasons by the Sea we are focused on using fresh and local Tasmanian produce to create tapas style dishes, creating an unforgettable dining experience for you to share with your family and friends.

Fully Licensed
Choose from a selection of Tasmanian wines and beers. Feeling fancy? We also create refreshing Cocktails to compliment your meals.
Unforgettable Experience
A good dining experience doesn't just start and finish on the plate. Combined with their knowledge & experience, our professional and friendly team are here to make your dining experience one to remember.
We'd love to share our delicious food with you and your friends and family. Please call our friendly team, or submit your details below to reserve a table. We will respond and confirm our availability.
Nothing brings people together
like good food, good service & good times!